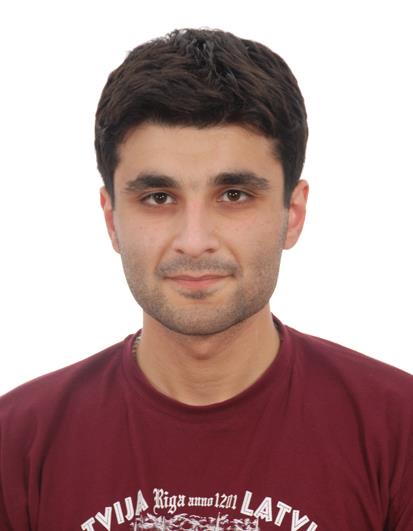 Irakli Gunia
holds BA and MA degrees in International Relations from Tbilisi State University (2011,2013)
다운로드
. He has also studied in University of Tartu and Tallinn University. His professional interests are political philosophy, influence of ideas in international politics, Russia's foreign policy, Georgian politics and culture
다운로드
. It was Irakli's idea to launch project "Georgica".
Gela Merabishvili
 obtained BA and MA degrees in International Relations from Tbilisi State University (2009, 2013)
패러렐즈 다운로드
. In 2011 he graduated from Maastricht University (MA in European Studies). His professional interests are Georgian foreign policy, the EU neighborhood policy, and politics, history and culture of the Central and Eastern European countries
스머프 비밀의 숲 다운로드
.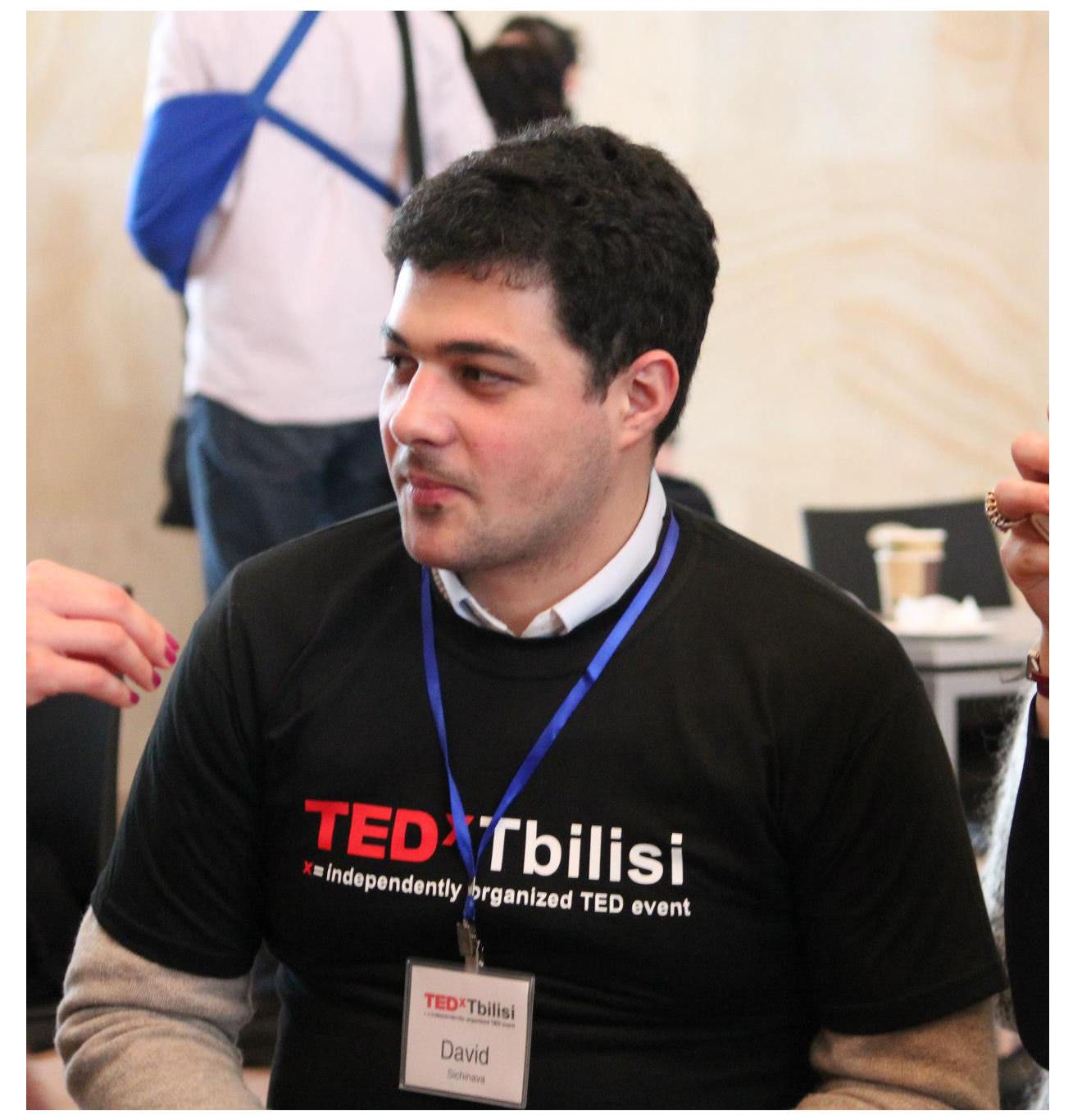 David Sichinava
is a fourth-year doctoral student at the department of Human Geography, faculty of Social and Political Sciences of TSU
다운로드
. He earned MA in Human Geography from Tbilisi State University. David's research interests include geographic aspects of electoral behavior, urban geography, and internal displacement in Georgia. He taught research methods classes at Georgian Institute of Public Affairs (GIPA) and also works at Caucasus Research Resource Centers-Georgia as database analyst
간편장부
.